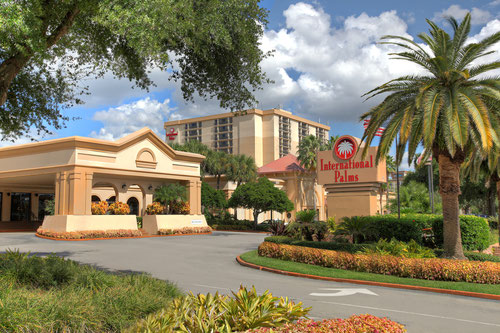 Dance Ministry Awards and Convention 2016 will be held at the
"Our International Palms Orlando resort is proud to offer spectacular Orlando hotel accommodations for the 2016, Dance Ministry Awards and Convention with an unparalleled resort experience. Spacious accommodations, refreshing pool, and superb dining options make our Orlando hotel at International Drive the perfect destination. " - IPR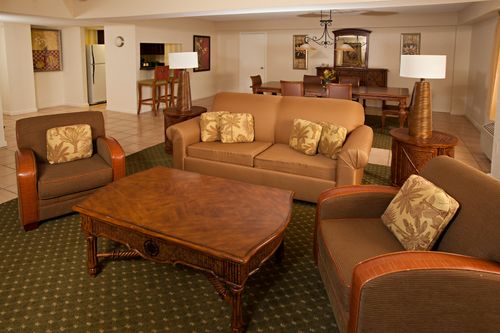 Take a peek at what your dream trip has in store for you!
To Book Your Accommodations call
The International Palms Resort
6515 International Drive, Orlando fl 32819
Phone: 407-351-3500
Conference Code: World Harvest  Rate: $79.99 (S/D/Q)
DEADLINE May 23, 2016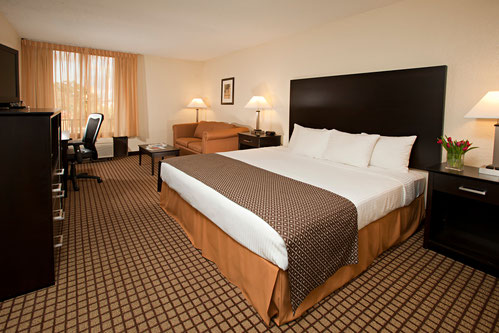 THEME PARKS AND ATTRACTIONS CLICK HERE.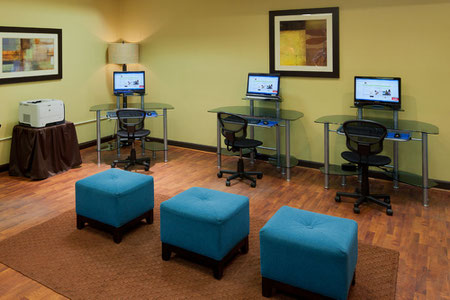 ORLANDO TROLLEY SERVICE.
Conference participants are responsible for their own transportation to and from event. The I ride trolley is a convenient way to see the city and international blvd. Rates start at $1.25pp (WOW). Click The picture below for trolley information.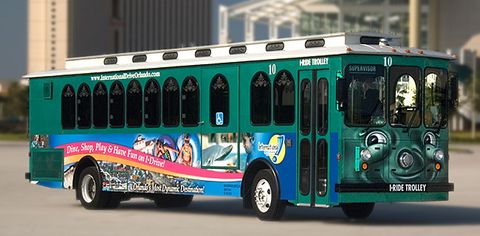 AIRPORT TO HOTEL TRANSPORTATION CLICK HERE (Photo).
Mears offer affordable rates round trip from the airport to the hotel and back to the airport at the end of the venue. Just one rate takes care of it all.