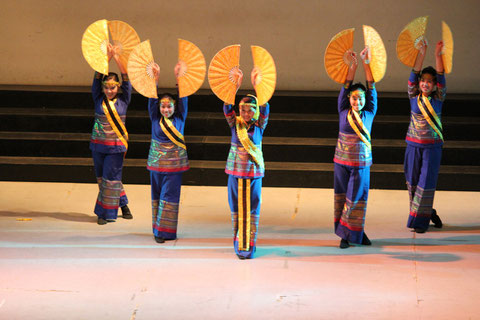 __________________________________________________________
DMMC/DMAC REGULAR REGISTRATION COURSE
* Leadership Certification $200.00 Per Person
All Complete Registrations Include:
1. Entrance into all Assessments, Courses and Seminars.   
2. One Prophetic Encounter
3. Entrance into all showcases.
4. Entrance into Market-Palace. 
5. One personal mentor session and so much more!
Please make checks payable to:
World Harvest Eagle Ministries
*All Checks must be received by June 10, 2016.
We will only accept cash at the venue due to the history of non payment for checks received during event.

            ONLINE REGISTRATION NOW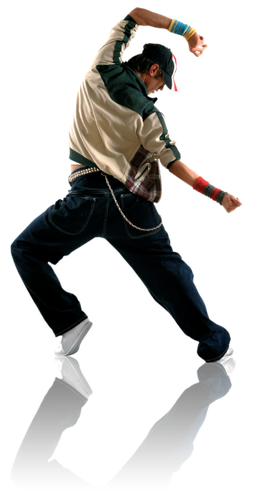 To Pre-Register Please Fill Out The Form Below And Mail Your Payment By May 10, 2016.
Cancellations and Refunds
There are NO REFUNDS on deposits for ANY reason. Refunds for the balance will be in the form of a credit to a future DMAC/DMMC event. All faculty members are scheduled to teach. However, in the event a teacher is unavailable due to UN-foreseen reasons, DMMC/DMAC will replace him/her with another equally qualified instructor.

Age Guidelines
The minimum age requirement is 3+.
 There will be 4 large rooms for classes. There will be 3 classes schedule per hour and 1/2. We offer beginners/Intermediate/Advanced dance, vocal and theater classes. 300 students will only be accepted this event.
PLEASE NOTE:
At the door, registration must be paid by cash or money order no exceptions. We do not accept personal, company or studio checks at any time.

PARENTS/OBSERVERS
Parents of registered students are allowed into the workshop classes if they have purchased an Observer wristband. All Observers must be attending with paid students only and may not be Teachers, Studio Owners or dancers. Observers do not have access to the Teacher room or closed rehearsals at any time. Purchase at www.danceministryawardsconvention.eventbrite.com
Observers/Teachers/students must keep the following in mind:
* Make sure wristbands are visible for DMAC/DMMC staff at all times during workshops and classes.
* Sit and keep all belongings as far back against the walls as possible to provide the maximum amount of room for participants.
* No excessive noise or talking during the classes. It can be distracting to the students and teacher.
* NO videotaping or photography allowed at any point during the workshops/ classes. Still photos can be taken in between classes, with the faculty, etc.
* One day wristbands are not available unless notice is given by DMMC/DMMA Registration Director.
CONFIRMATION AND INFORMATION PACKETS
Confirmation letters will be mailed or emailed to each company, studio, ministry or attendee within one week of the office receiving your registration. Ten days before the event, you will receive Information Packets which include all workshops, classes and schedules.
A Chaperon/Adult (age 18 or older) is required to attend with participants. This Chaperon will be responsible for the participants at all times. DMMC, DMMA, World Harvest Eagle, and The Top Ten Dance of America Awards Showcase or its staff is not responsible for participants' supervision.