About Dance Ministry Awards and Convention ...

OFFICIAL DANCE MINISTRY AWARDS and Convention 2016!!!
The Purpose of this 3 Day Event (DMA's) is to bring about Unity amongst the Worship and Arts community. The focus will be to equip, train and teach praise dance ministries on how to flow effectively in their gifts. Dr. Lavivian Renee and iconic pioneers of Liturgical Dance will train dance ministries how to start, grow or expand the dance ministry for their local church, studios, out reach, and other personal ministries. The registration fee is $60. If you have any questions please call DMAC @ 772.263.6989.
____________________________________________________
NOT A COMPETITION BUT A VISION.
June 23-25, 2016 Orlando, Florida
____________________________________________________
Registration Tickets and Award Show Tickets Available Now @
https://danceministryawardsconvention.eventbrite.com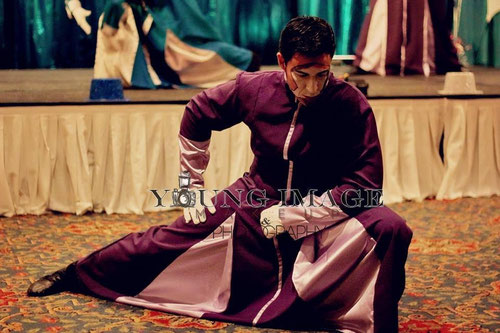 We know you have a question like,

"Why should I myself or My students attend this event?"

Answer
The DMM/DMA-Christian Ministering Arts Foundation Convention has as its goal for "all students to demonstrate the knowledge and skills necessary to succeed in the areas of Theater, Dance, Vocal and Visual Arts.

The essential knowledge and skills shall also prepare and enable all students to continue to learn in post-secondary educational, training, or employment settings."

The "DMM-DMA", event will challenge each student mind set to excel in the arts arena. We will teach each student how to be committed to ministry. Every Workshop and Classroom presenter has a strong biblical background and/or certified teachers. Each student will leave understanding and knowing their calling and purpose in life. We challenge you to participate in this event. We guarantee you will leave knowing you have excelled academically, build self confidence and overall understanding of your individual gifts and Talents.



At "DMA/DMM-The Christian Ministering Arts Foundation Convention and Awards Show™"

we strive to offer a Christian atmosphere where students can feel secure in the education that their receiving. We aim to have an atmosphere that encourages art teams and ministries to achieve excellence in their area of expertise while also building and supporting friendships with other art ministries from across the World.