Be Apart of The Program ...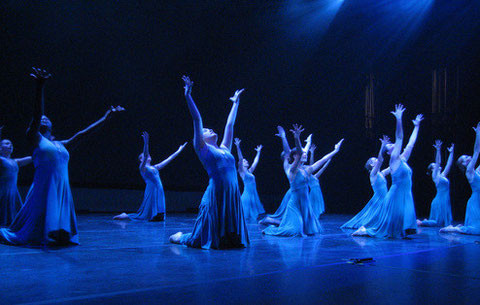 If you are interested in showcasing your team or ministry in the daily taping
at the Dance Ministry Magazine and Christian Ministering Arts Convention
please submit the following information as soon as possible.
Please visit www.danceministryawardsconvention.eventbrite.com and register for the DMA Showcase. The cost is $50 solo/group/duo per showcase spot.
Once you have paid please submit your name, contact information, address, bio and 2 pictures of your team or ministry to danceministrymagazine@gmail.com.
  After our review, you will receive a phone call from a DMAC Rep. Confirming your participation, time and spot.
Deadline is MAY 10, 2016
If you have any questions, please contact Ms. Cypriana Robinson at 772.263.6989.